The Cut List
Neil Foreman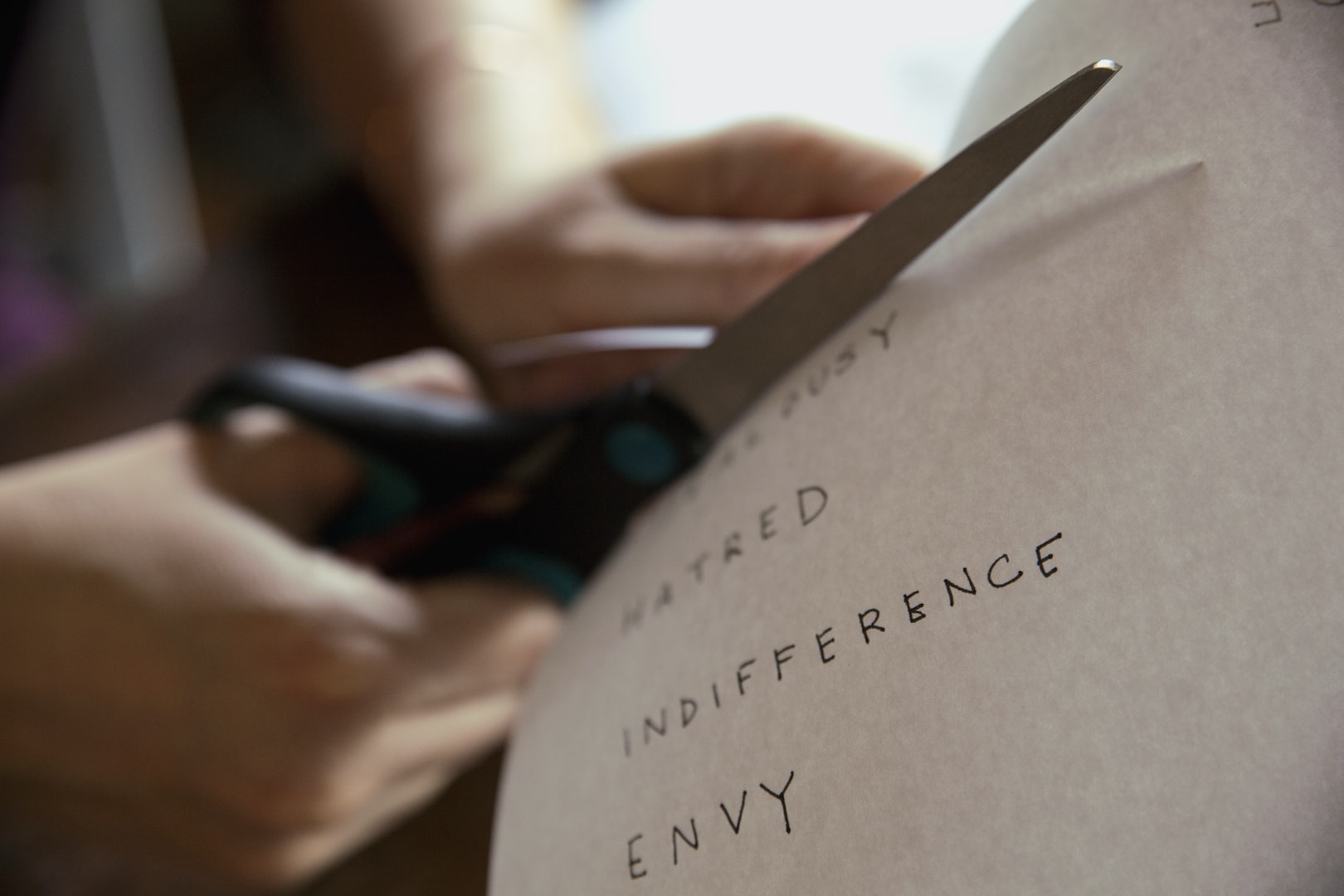 Matthew 5:30
30. And if thy right hand offend thee, cut it off, and cast it from thee: for it is profitable for thee that one of thy members should perish, and not that thy whole body should be cast into hell.
When we talk about cutting, most people get nervous or disgruntled. Why, because cutting usually indicates loss, and no one really likes to lose. Some of the most unpopular terms and phrases for cutting are: " Job cuts" Cut Class, Cut like a knife, Cutting Corners, Cut Down, Cut & Dry, Cut Throat. and the list goes on. But regardless of how you feel about cutting, it's an important part of becoming the best version of yourself. Cut means change. and changing requires consistent dedication and work. That's why most things and people never change.
Tonight, I have 3 classes for the word CUT. We can either: Cut Back, Cut Out or Don't Cut
It's never easy to actually cut anything, especially when it comes down to habits and attitude. That's why the phrase "easier said than done" applies to a whole host of things. However, just because it's easier to say, doesn't mean we shouldn't say it. Hearing yourself utter the words and the direction you want to take in life does matter. You have to speak it into the atmosphere. There is something supernatural that happens when we do this. It may not complete the process but it's a good start. So, go ahead and share the things you'd like to cut. NOW, after speaking it, there must be some action that supports your declarations. This is where we fall off a cliff!
5 Steps for Personal Change
1. Change Only One Thing at a Time
If you're looking to change one area in your life, keep it to one area. Trying to change many things all at once can be a set-up for exhaustion and defeat.
 2. Identify Why You Want to Change
Figure out the why. This is very important. Because when it feels challenging to stick to your commitment, you can often reflect on these reasons to help you hang in there.

3. Stick with the Discomfort
When you're feeling the discomfort of change, try not to run away from it so quickly. Yes, I know you don't like discomfort and I know it doesn't feel good. Believe me, I don't like it either. But quite often when we let ourselves fully experience our difficult feelings, we can learn some very important things about ourselves that can help us change.
 4. Take Baby Steps
You can often break the behavior you're trying to change into smaller, more attainable goals. If you're trying to eat healthier foods, start with adding a vegetable and a fruit to your regular meal plan every day, rather than revamping your entire menu all at once. Slow and gradual modification, rather than huge abrupt change, gives you the opportunity to take things one step at a time, which can be more productive and more likely to result in permanent change.
 5. No Time Limits
Many people hate this one because in our society, we want results now. True, lasting change usually happens slowly over time. Trying to rush the process of change usually results in going to an extreme only to eventually burn out and have the pendulum swing back to the other extreme. Let change happen at a pace that feels right to you.
Shifting our behaviors can take time, practice, and patience with ourselves. Remember that change doesn't have to be perfect. It just must be in process.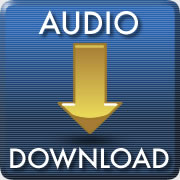 THINGS WE SHOULD CUT
Worry - Jeremiah 17:7, "But blessed is the one who trusts in the Lord, whose confidence is in him. They will be like a tree planted by the water that sends out its roots by the stream."
Anxiety - Psalm 94:19, "When anxiety was great within me, your consolation (comforting) brought me joy."
Fear – Isaiah 41:10 : Fear not, for I am with you; be not dismayed, for I am your God; I will strengthen you, I will help you, I will uphold you with my righteous right hand.
PEOPLE YOU SHOULD THINK ABOUT CUTTING IN 2023
Whoever walks with the wise becomes wise, but the companion of fools will suffer harm.
But understand this, that in the last days there will come times of difficulty. For people will be lovers of self, lovers of money, proud, arrogant, abusive, disobedient to their parents, ungrateful, unholy, heartless, unappeasable, slanderous, without self-control, brutal, not loving good, treacherous, reckless, swollen with conceit, lovers of pleasure rather than lovers of God, having the appearance of godliness, but denying its power. Avoid such people.
Now here the list of people you should seriously consider cutting.
1. Cut out people who make you feel small and unimportant. People who make your doubts grow instead of silencing them. People who are keeping you anchored in place instead of helping you move forward.
2. Cut out people who are unforgiving. People who hold your mistakes over your head for years, long after you've apologized and tried to make it up to them. People who aren't actually giving you the second chance that they claim they are.
3. Cut out people who expect you to give your hundred percent to them and only them. People who get angry when you have hobbies or friends other than them. People who want to be the center of your universe and throw a fit when you do a single thing without them.
4. Cut out people who doubt you more than empower you. People who make you question your abilities and wear down your confidence. People who are never as supportive or encouraging as you deserve.
5. Cut out people who pressure you into changing core pieces of yourself. People who think that they know better than you and should be in charge of your decision making. People who disrespect your opinions and values.
6. Cut out people who consider your vulnerability a weakness. People who minimize your emotions and encourage you to keep quiet about your complaints. People who would rather have you obediently do everything they say than hear your real thoughts.
7. Cut out people who always have to one-up you in conversations. People who never stop to congratulate you on everything that you've accomplished out of jealousy. People who want to watch you fail because they think it means they're succeeding.
8. Cut out people who make you feel like you're asking for too much when you're only requesting the bare minimum. People who expect you to go above and beyond for them when they aren't willing to do the same for you. People who take and take without giving.
9. Cut out people who tell you to toughen up. People who think you're too emotional, too open-hearted, too much. People who are unable to value you the way that you value them.
10.Cut out people who try to diminish your hard work. People who act like you aren't deserving of accomplishments that you worked your butt off to get. People who make you feel bad about things that originally made you proud.
11.Cut out people who wear you down emotionally. People who make you feel drained after spending even the smallest amount of time with them. People who are always engaged in drama and trying to tear you down to their level.
12.Cut out people who cross boundaries. People who couldn't care less about your feelings as long as they're getting their way. People who are only thinking about themselves at all times, even when you need them the most.
Credit List to : Holly Riordan
JOIN US EVERY WEDNESDAY (7pm) ONLINE: Call-224-501-3412 Access: 271-245-397##